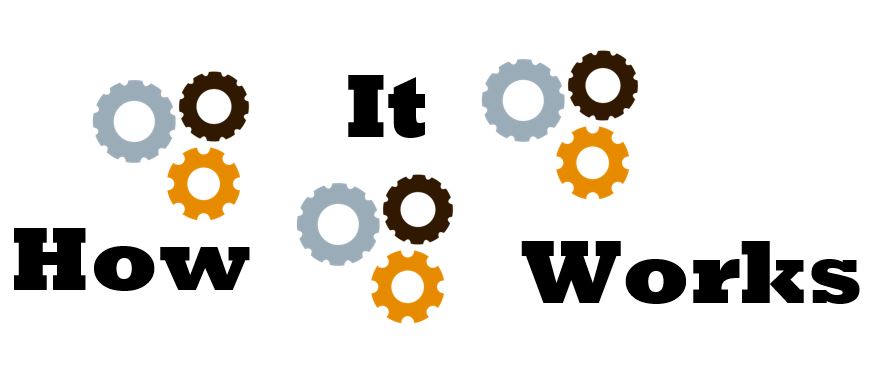 To be placed on a Fall Rip It Team, you must:


How do I register for a tryout? 
You can access the links at the bottom of this page or go to the Team Tryout 
Tab on the Rip It Lacrosse Homepage.
For players that are currently on a team, you choose the current player tryout option. 
For players that are new to the program, you choose the New Player Tryout Registration tab.
About Tryouts
Where: Kingswood Oxford, West Hartford
When: August 25th, Youth: 5-6:30 PM, High School 5:30-7:00PM
Who: All players Grad Years: 2021-2030
In order to be placed on a fall team, your must attend a tryout. If you are unable to, you must email ripitlaxclub@gmail.com informing
us that you wish to play, but are unable to attend a tryout. We will coordinate a way to have you evaluated so that you can be placed on the
correct team.
REGISTER HERE: